Artificial Grass Coquitlam
Which would you choose? Going to one of the outdoor festivals, fishing, biking, or hiking with the family, or, spending your time with lawn maintenance? Artificial grass by Ace Turf in Coquitlam is the answer.
Ace Turf in Coquitlam installs artificial grass for commercial businesses and residential properties. We provide and install premium artificial turf for outdoor areas including putting greens, playgrounds, sporting complexes and custom interior and exterior landscaping projects. It's time to consider artificial grass for your home or your business. Connect with the turf professionals at Ace Turf in Coquitlam for a free consultation.
Get A Free Home Consultation
Artificial Grass is Soft, Colourful and Durable
---
With a wide range of products, Ace Turf in Coquitlam have artificial turf to meet the variety of needs. Products that looks great, feels soft and natural, and are durable throughout the hot and cold seasons.
As experienced landscapers and experts at installing artificial grass, our Ace Turf team in Coquitlam can help you design your ideal space incorporating your artificial turf into the natural landscape to complement and enhance the look of your home or business.
Artificial Grass is Safe for The Environment. Turf is an Environmentally Friendly Decision
---
To keep natural grass looking beautiful throughout the season chemical treatments such as weed killers, pesticides, fertilizers or herbicides are used. There is the possibility of ground water pollution.
Installing artificial grass means you are making an environmentally friendly choice! Artificial grass doesn't require daily watering nor are chemicals needed to keep weeds away. Artificial grass blends are durable and long lasting, providing you with decades of less effort to maintain your lawn. More importantly, your water consumption and utility expenses are reduced.
Artificial Grass is Ideal For Coquitlam Pet Owners
---
When using chemical treatment on your lawn not only are you harming the environment but possibly causing the family pet to be sick. Ace Turf pet-friendly artificial grass blends like
Petopia-30
. Petopia-30 is soft on your pet's feet and is infused with anti-bacterial microbes. which will aid in keeping your pet healthy. Their exposure to ticks, fleas, and other harmful bugs is reduced. This particular artificial grass blend is twice as porous as other artificial grass blends, ensuring quality drainage allowing the artificial turf to dry quickly, keeping the surface of your grass clean.
Artificial Grass is Flexible For Many Coquitlam Spaces
---
Natural grass can be found in many areas but what about areas like patios and balconies, shaded-gardens where grass doesn't grow well, urban roof-tops, putting-greens, playgrounds, walk-ways?
Because artificial grass isn't just meant for the backyard or professional sport areas, our Ace Turf team in Richmond has installed our professional-grade turf in a variety of settings. Artificial grass offers visual appeal and an inviting focal point for indoor and outdoor applications. If you're considering artificial grass for your home or business, reach out to Ace Turf in Richmond for a free consultation. We will discuss your landscaping vision and provide expert advice on the best artificial turf product for your needs.
Contact Ace Turf in Coquitlam for your artificial grass needs
Do you have questions about Artificial Grass and its application for your home or business? Connect with Ace Turf Coquitlam today.
Ace Turf Coquitlam offers Premium Artificial Grass Products and Artificial Grass Installation Including:
Artificial Grass for Backyards

Artificial Grass for Patios

Artificial Grass for Balconies

Artificial Grass for Putting Greens

Artificial Grass for Playgrounds

Artificial Grass for Pet Runs
Ace Turf Coquitlam is a Canadian-based artificial turf installation company and an authorized turf installer on behalf of Home Depot.
We're happy to take your call at
1-833-220-2155
or to respond to your inquiry through the Ace Turf Coquitlam website
---
"Great work ethic. Technical expertise. Prompt responses."...
Lydia R.
---
---
Installing synthetic or artificial grass in areas where children play or in sporting areas for older kids has many advantages. There are obvious si...
The decision has been made. You are done with mowing, seeding, fertilizing you lawn. Time to install artificial grass. Don't you just go to the sto...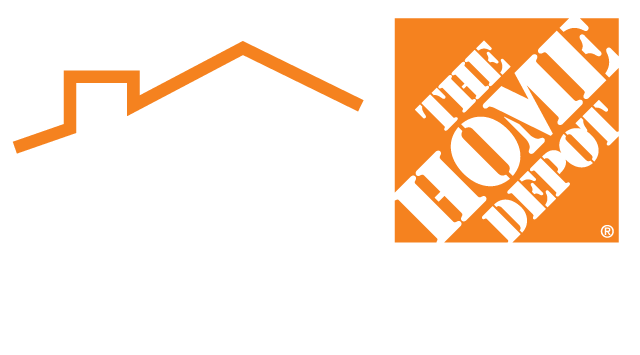 Ace Turf is an Authorized Synthetic Grass Installation Provider for Home Depot customers serving British Columbia and Alberta.