Ace Turf is an artificial grass installation company serving the lower mainland in beautiful Alberta and Manitoba.
Ace Turf was born as a division of Advance Flooring Inc, a Western Canadian Flooring Installation provider in partnership with the Home Depot since 2004.
As a division of Advance Flooring, we at Ace hold the same core values and standards as our big brother Advance. All decisions and interactions are guided by values like; Integrity, Balance, Humility, Fun & Team Ethic, Determination, Excellence & Creativity. We believe these values are the cornerstone to providing great service to our customers and maintaining a thriving work environment for our employees.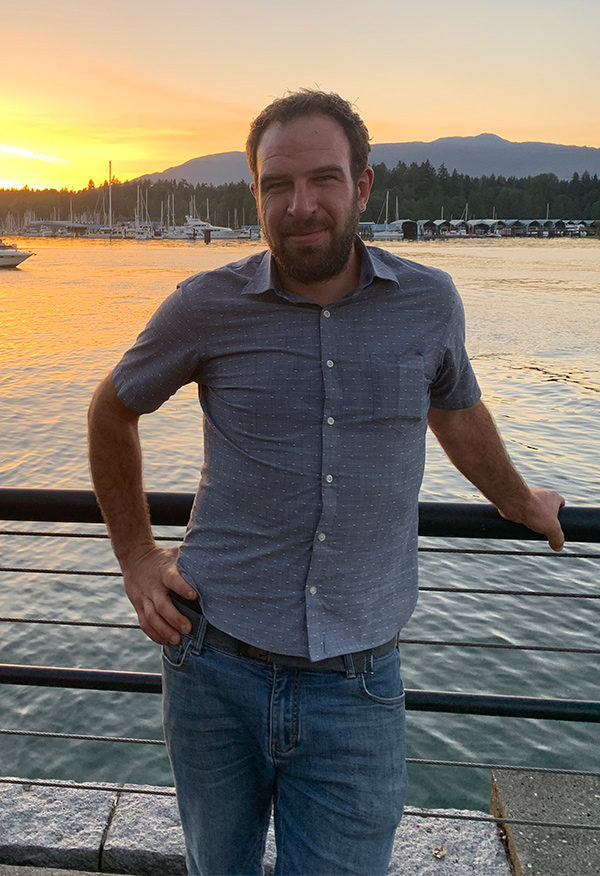 Jesse Dodd, co-founder and president of Ace Turf (a division of Advance Flooring Inc), is the leader and visionary for the company. Involved in every step of the process Jesse oversees quoting, sales, installations, quality control in the BC market as well as overall business strategy and growth. Jesse Graduated from the University of Calgary with a Bachelor of Commerce degree specializing in entrepreneurship and innovation. Throughout his time in university he worked for a high-end landscaping company in Calgary, AB to put himself through university (debt free!) and stayed on with the company as the lead project manager and to help the small business grow. With a collective 15 years landscaping experience and his bachelor's degree Jesse was primed and ready to start Ace Turf.
The opportunity came about in early 2018 when The Home Depot Canada reached out to enlist Ace Turf/Jesse Dodd to handle its rising demand for artificial turf installations in the BC market. Without hesitation Jesse packed up his things, moved provinces and started Ace Turf. This was difficult as for a time Jesse had to move away from his family (lovely wife Marina and two amazing children) in order to start the business. Ace Turf is everything to Jesse and his family and that shows through the long list of satisfied customers we have been honored to serve over the past year and a half. Jesse brings a down-to-earth, relatable and honest approach to business. Customer satisfaction and integrity are the foundation on which Ace Turf is being built. Ace Turf adopts policies like quoted price is the final price, customer comes first, we show up when we say we will show up and open lines of communication. These have proven to result in extremely happy customers that know exactly what to expect, a clear plan on how we get there and honest/timely answers to their questions.
Jesse and his team are committed to providing the most professional service possible in an industry which is known for its lack of professionalism.
In the very little free time Jesse has he enjoys reading, traveling whenever possible, nights out with friends, playing with his little ones, backyard BBQ's, swimming, golfing and snowboarding.
We at Ace Turf are excited help you realize the dreams you have for your outdoor or indoor space. Any project we lead is treated as if we are installing in our own backyards. Large or small, complete customer satisfaction is our goal.
We are looking forward to working with you!
Get A Free Home Consultation
---
"Great work ethic. Technical expertise. Prompt responses."...
Lydia R.
---
---
Installing synthetic or artificial grass in areas where children play or in sporting areas for older kids has many advantages. There are obvious si...
The decision has been made. You are done with mowing, seeding, fertilizing you lawn. Time to install artificial grass. Don't you just go to the sto...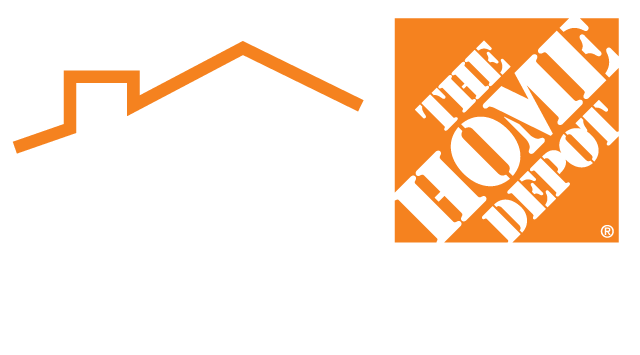 Ace Turf is an Authorized Synthetic Grass Installation Provider for Home Depot customers serving British Columbia and Alberta.