Artificial Grass in Strathmore
If you're ready for a vibrant green lawn, without having to keep up the maintenance of mowing and aerating, contact Ace Turf Strathmore, Calgary and area's best artificial grass company. Ace Turf in Strathmore provides and installs premium turf for residential and commercial properties, including putting greens, playgrounds, sporting complexes and custom interior and exterior landscaping projects. If you're considering artificial grass for your home or your business, connect with the turf professionals at Ace Turf in Strathmore for a free consultation.
Get A Free Home Consultation
Artificial Grass is Soft, Colourful and Durable
---
The quality of artificial grass has come a long way; Ace Turf customers are delighted to select from a range of artificial turf that looks great, feels soft and natural, and is durable throughout the hot and cold seasons. The Ace Turf team in Strathmore are experienced landscapers and experts at installing artificial grass. We can help you design your ideal space incorporating your artificial turf into the natural landscape to compliment and enhance the look of your home or business.
Artificial Grass is Safe for The Environment. Turf is an Environmentally Friendly Decision
---
When you choose to have artificial grass installed, you're making an environmentally friendly choice! Artificial grass doesn't require daily watering or chemical treatments like weedkillers, pesticides, fertilizers or herbicides which can pollute your ground water. Many of today's artificial grass blends are recyclable and because artificial grass is durable, your turf may last decades reducing your water consumption and utility expenses.
Keeping natural grass healthy requires a number of tools like a lawnmower, powered by petrol and diesel, which contributes to daily greenhouse-gasses. Installing an artificial lawn can reduce your carbon emission footprint.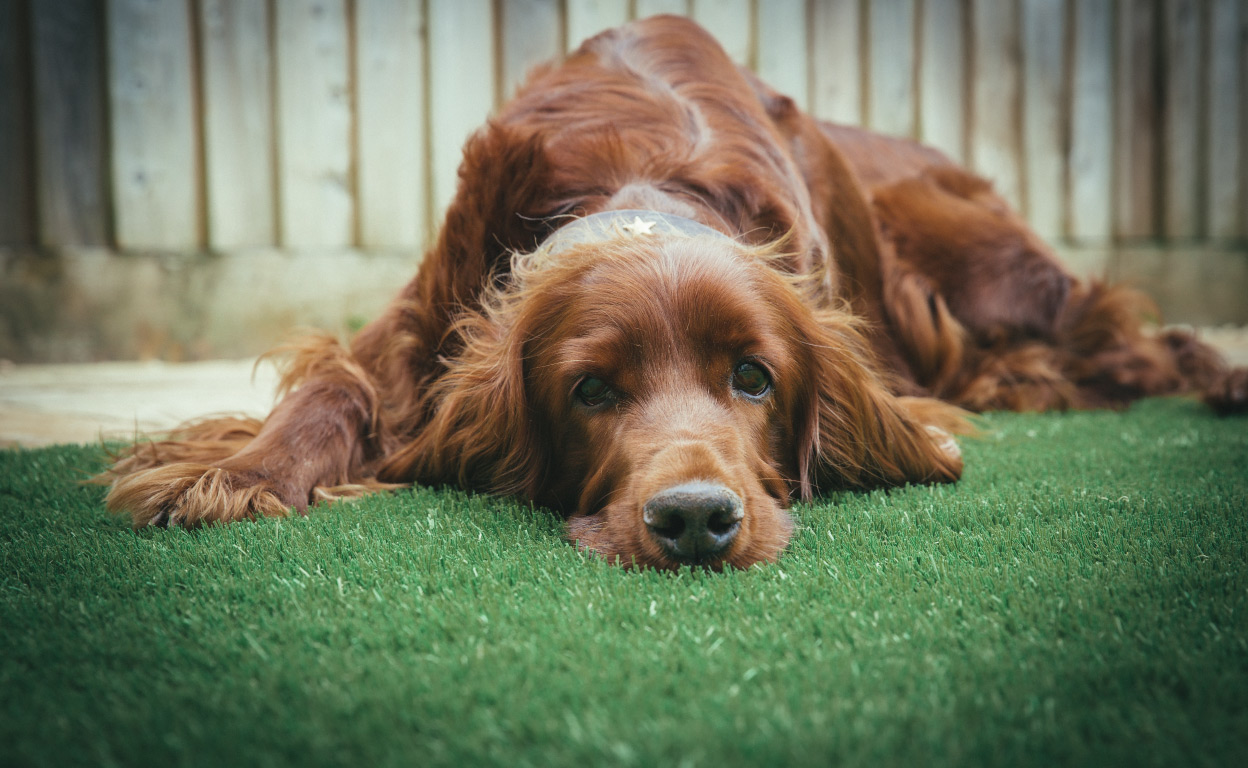 Artificial Grass Is Ideal For Strathmore Pet Owners
---
Despite what people might think, artificial grass is pet-friendly and easier for pet-owners to manage than traditional grass. Dog owners know the challenge of keeping a luscious, natural lawn. Artificial grass prevents your pet from digging, keeps your dog's paws clean, is porous to allow drainage, won't thin, fade or turn yellow from urine-spots, and because the lawn is synthetic, home owners can eliminate odours without killing the lawn in the process. Artificial turf can also help keep your pet healthy by reducing their exposure to ticks, fleas, ants and other harmful insects that could compromise your pet's health.
Ace Turf offers pet-friendly artificial grass blends like Petopia-30. Petopia-30 is soft on your pet's feet and is infused with anti-bacterial microbes which help keep the surface of your grass clean. This particular artificial grass blend is twice as porous as other artificial grass blends, ensuring quality drainage allowing the artificial turf to dry quickly.
Artificial Grass is Flexible For Many Strathmore Spaces
---
Artificial Grass isn't just meant for the backyard. The team at Ace Turf Strathmore has installed our professional-grade turf in a variety of settings including patios and balconies, shaded-gardens where grass doesn't grow well, urban roof-tops, putting-greens, playgrounds, walk-ways, and special events. Artificial grass offers visual appeal and an inviting focal point for indoor and outdoor applications.
If you're considering artificial grass for your home or business, reach out to Ace Turf Strathmore for a free consultation. We will discuss your landscaping vision and provide expert advice on the best artificial turf product for your needs.
Contact Ace Turf in Strathmore for your artificial grass needs.
Do You Have Questions About Artificial Grass And Its Application For Your Home Or Business? Connect With Ace Turf Strathmore Today.
Ace Turf Strathmore offers Premium Artificial Grass Products and Artificial Grass Installation Including:
Artificial Grass for Backyards

Artificial Grass for Patios

Artificial Grass for Balconies

Artificial Grass for Putting Greens

Artificial Grass for Playgrounds

Artificial Grass for Pet Runs
Ace Turf Strathmore is a Canadian-based artificial turf installation company.
We're happy to take your call at 403-613-2759 or to respond to your inquiry through the Ace Turf Strathmore website:
---
---
Installing synthetic or artificial grass in areas where children play or in sporting areas for older kids has many advantages. There are obvious si...
The decision has been made. You are done with mowing, seeding, fertilizing you lawn. Time to install artificial grass. Don't you just go to the sto...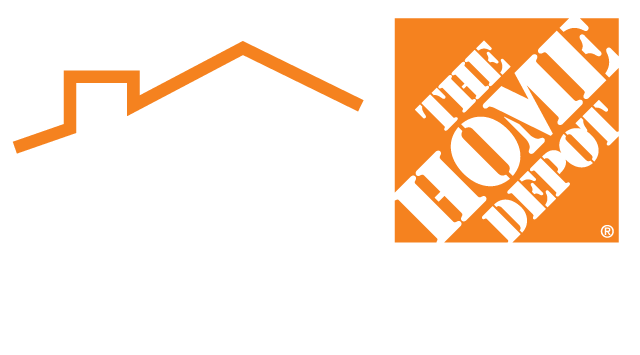 Ace Turf is an Authorized Synthetic Grass Installation Provider for Home Depot customers serving Calgary and surrounding areas.