---
Ace Turf protects the privacy of our guests and web visitors. This includes personal information shared when interacting with our website. Personal information is any information about you that helps identify you as an individual (for example, your name, email, or phone number).
Personal information is submitted voluntarily and may include:
    your e-mail address
    your first name
    your last name
    your phone number
    your postal code
    any other voluntarily submitted information
When you subscribe to our email marketing list, or fill out a form on our website, you agree that we may collect your personal information for the purpose of contacting you through electronic messages via MailChimp, SMS, social media, search advertisements and direct mail.
By filling out a form on our website or through our social media channels such as Facebook, Instagram, Twitter, Snapchat, TikTok, and LinkedIn, you consent that some of our electronic messages may have promotional content, including offers from our partners and sponsors.
You are entitled to withdraw your consent at any time by clicking the unsubscribe link provided at the bottom of every email. To be able to provide the information and service you request, we may share your personal information with trusted third parties such as email service providers, IT service providers, ticketing services, marketing, and advertising agencies.
This privacy policy complies with the Canadian Anti-Spam Legislation (CASL) and applies to the Ace Turf website only. While we have links to third parties on our website, our privacy policy does not apply to them. If you choose to visit a third-party website through a link on our website, please check their own policy on personal information privacy.
If you have any questions or concerns regarding our privacy policy and your personal information, please contact us directly at info@aceturf.ca.
We at Ace Turf are excited help you realize the dreams you have for your outdoor or indoor space. Any project we lead is treated as if we are installing in our own backyards. Large or small, complete customer satisfaction is our goal.
We are looking forward to working with you!
Get A Free Home Consultation
---
"Great work ethic. Technical expertise. Prompt responses."...
Lydia R.
---
---
Installing synthetic or artificial grass in areas where children play or in sporting areas for older kids has many advantages. There are obvious si...
The decision has been made. You are done with mowing, seeding, fertilizing you lawn. Time to install artificial grass. Don't you just go to the sto...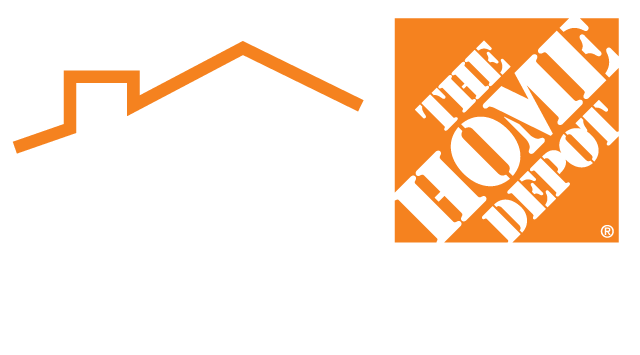 Ace Turf is an Authorized Synthetic Grass Installation Provider for Home Depot customers serving British Columbia and Alberta.